Montgomery Technologies is your expert resource on the integration of technology solutions into premier office buildings.
Our mission is to create and enhance profitable relationships between Building Owners, Tenants, and Service Providers – always looking for ways to improve service and asset value.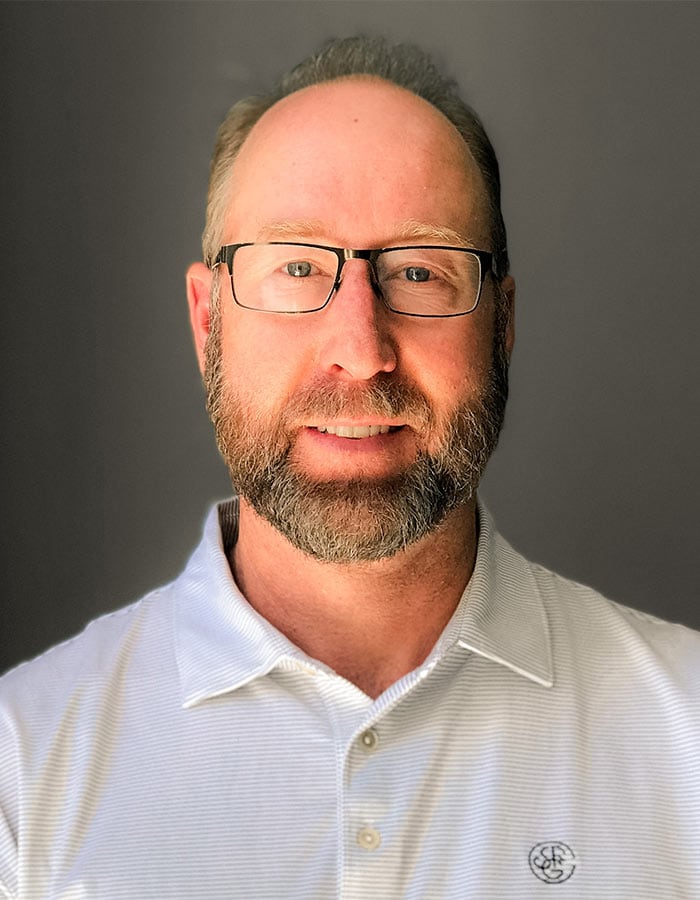 Mr. Jones is the founder and President of Montgomery Technologies (2003) and the Intelligent Riser (2010). With a career spanning decades in real estate technology, he is a nationally recognized leader in the integration of technology and commercial building operations.
Mr. Jones has worked with a wide variety of service providers in the development of in-building distribution models to support the increased demand for managed networks, bandwidth, DAS, WiFi, CATV, and VoIP, and has acted as a strategic development consultant for building owners, managers, carriers, and manufacturers. He is expert at recommending, provisioning, and delivering technology solutions that increase asset value.
Mr. Jones received his B.A. from the University of California, Berkeley and his MBA from St. Mary's College.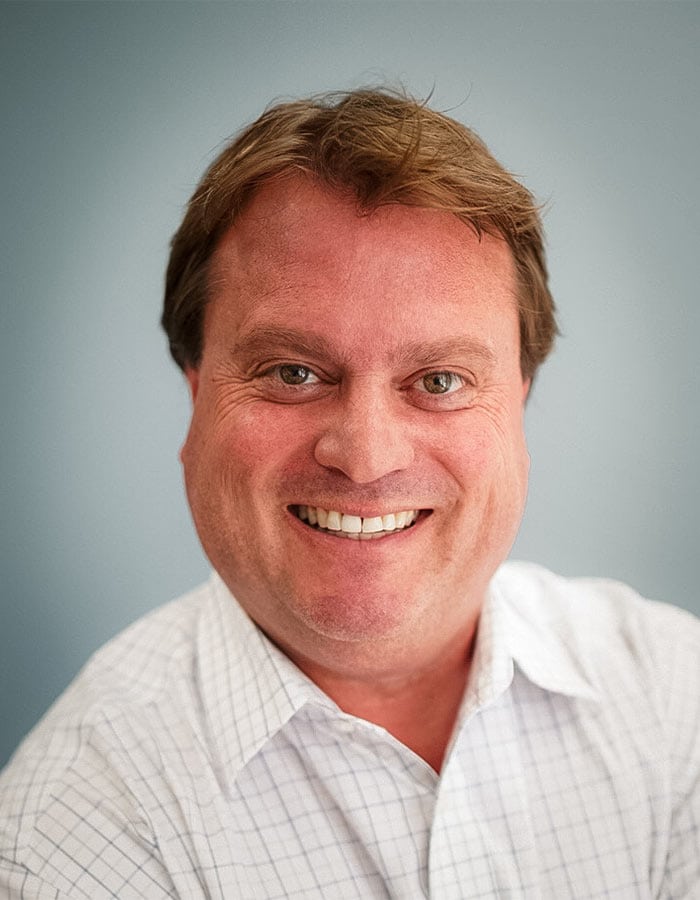 Joe Gaspardone
Chief Operating Officer
Mr. Gaspardone has served as a strategic advisor to Montgomery Technologies and Intelligent Riser since their founding. Prior to his role as COO, Mr. Gaspardone was a commercial real estate syndicator, owner, and manager, overseeing the growth of multiple entities and organizations. He was also the founder and president of an enterprise property management software company, where he oversaw triple digit growth in revenue and personnel until its sale.
Throughout his career in commercial real estate and technology, Mr. Gaspardone has focused on the process of creating efficient solutions to complex problems. He has delivered a multitude of innovative technology solutions that today serve many of the world's largest commercial real estate companies.
Mr. Gaspardone received his B.A. from the University of California, Berkeley.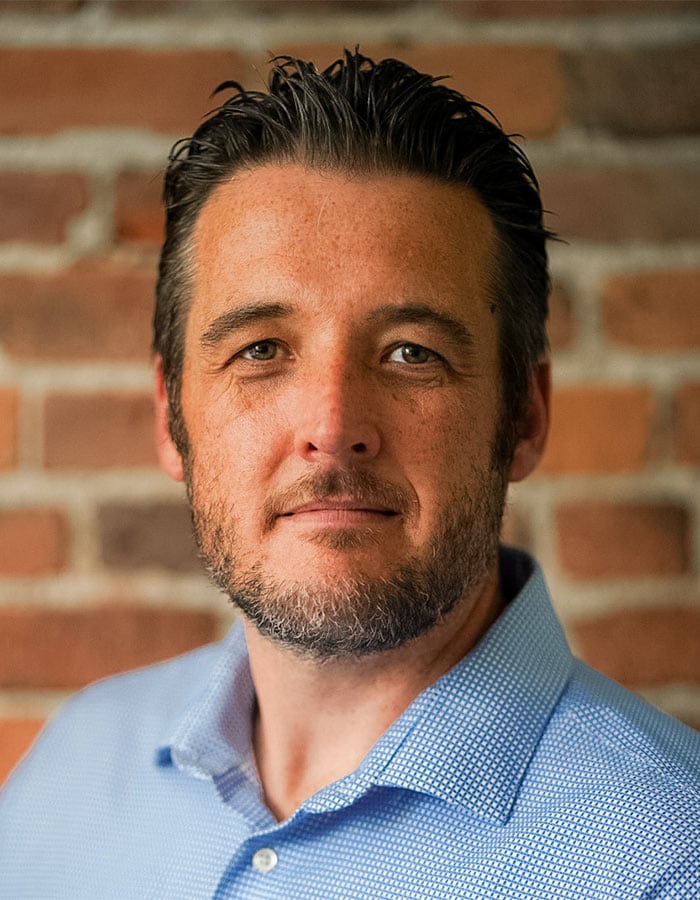 Matt Beach
Vice President of Network Engineering
Mr. Beach and his team are responsible for the administration, management, and day-to-day support of all hardware, software, network, and security components that comprise the Intelligent Riser platform. He oversees the Intelligent Riser's 24x7x365 Network Operations Center and provides strategic IT planning and support for new projects.
Prior to Intelligent Riser, Mr. Beach built the IT department and secure services platform of a large environmental consulting company. He also co-founded two ISPs that were successfully acquired, and has extensive experience in wireless networks. He is a Certified Information Security Manager, Microsoft Certified Systems Engineer, Microsoft Certified Technology Specialist in Microsoft SQL Server Implementation and Maintenance, Cisco Certified Network Associate, and Certified Information Systems Security Professional.
Tom Donoghue
Strategic Advisor
A commercial real estate veteran, Mr. Donoghue serves as a strategic adviser to Montgomery Technologies and Intelligent Riser. Possessing an in-depth knowledge of asset investment, management, and operations, Mr. Donoghue was most recently SVP of Operations for Equity Office, where he oversaw the successful disposition of a 22 million square foot portfolio.
Mr. Donoghue earned his stripes at Shorenstein Realty Services, where he served in various roles, including SVP of Operations, VP of Asset Services, VP of Asset Management, and Director of Security. He was also Group President at a technology company, where he was the creator of a business unit that provided consulting and technology management to real estate clients.
Organizational Associations
We are active members of the following national organizations focused on the advancement of the commercial real estate business.
We speak at and sponsor the following events that educate on security and technology in the commercial real estate industry.
Manage Your Assets With Confidence
Contact Montgomery Technologies to secure your base building network and technology infrastructure, and grow your property asset's value.